How To Get There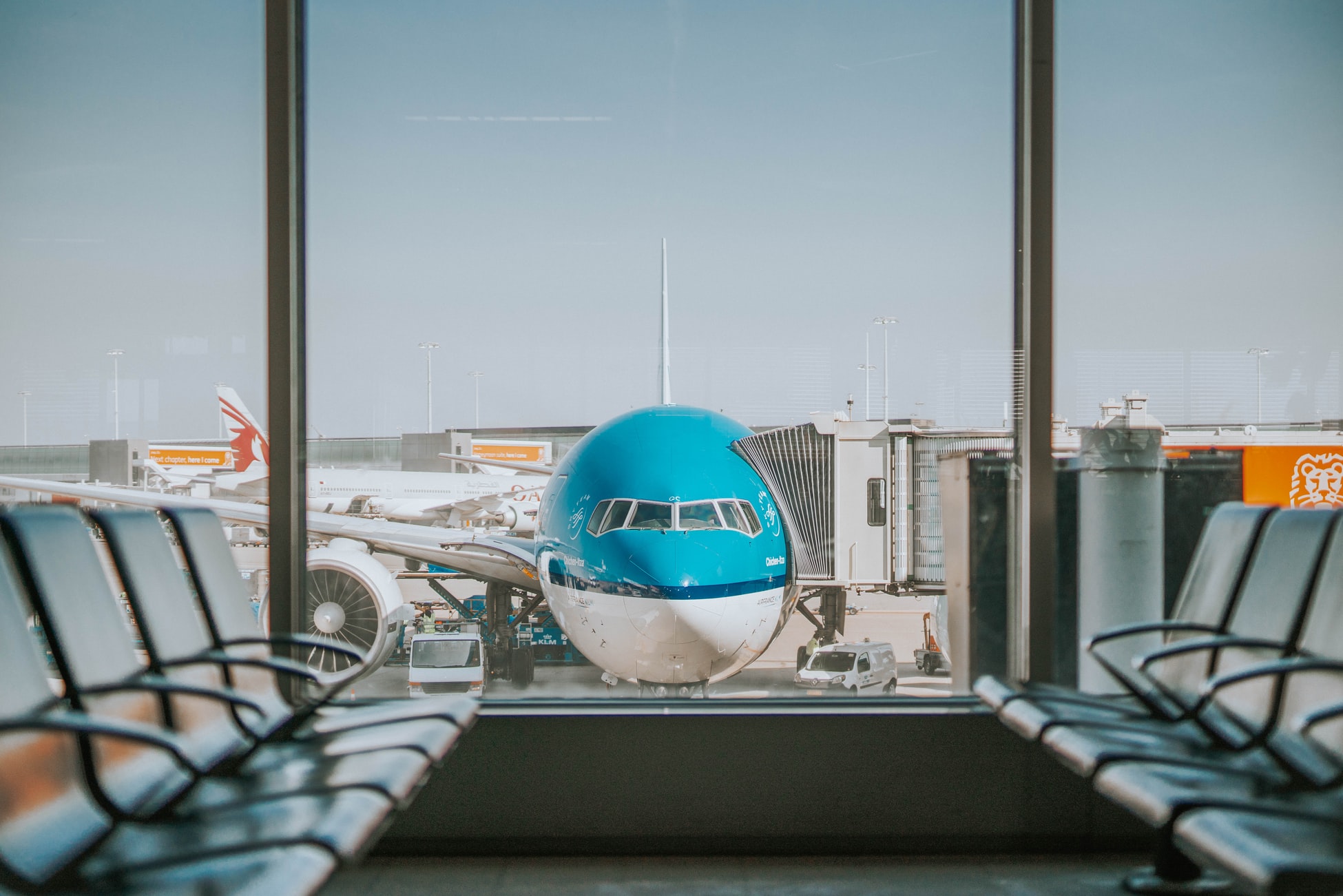 Air
Northeast is a tourist hub and therefore well-connected by air. Whether you're flying in from within the country or from another one, you'll find that there are a host of options you can choose from based on your itinerary. The two major international airports of Northeast India are Lokpriya Gopinath Bordoloi International Airport and Bir Tikendrajit International Airport, Manipur. The other national airports are : Dibrugarh Airport, Shillong Airport, Lilabari Airport, Jorhat Airport, Silchar Airport, Tezpur Airport,Dimapur Airport, Lengpui Airport, Agartala Airport and Rupsi Airport. While Guwahati is open to domestic and international air traffic, Jorhat, Lilabari, Silchar, Tezpur, Dimapur, Lengpui only serve domestic routes and Shillong,Tezpur,Pasighat also doubles up as a base for the Indian Air Force. These airports collectively connect Northeast to most major cities in India, with Guwahati Airport also offering connections to some international destinations such as Bangladesh,Thailand etc. With tourism booming in the state, plans are in motion to construct more airports in the future which will make flying to Northeast India States easy. There are also helicopter services to Aizwal, Itanagar, Bomdila, Tawang, Pasighat, Namsai, Roing, Ziro and Naharlagun.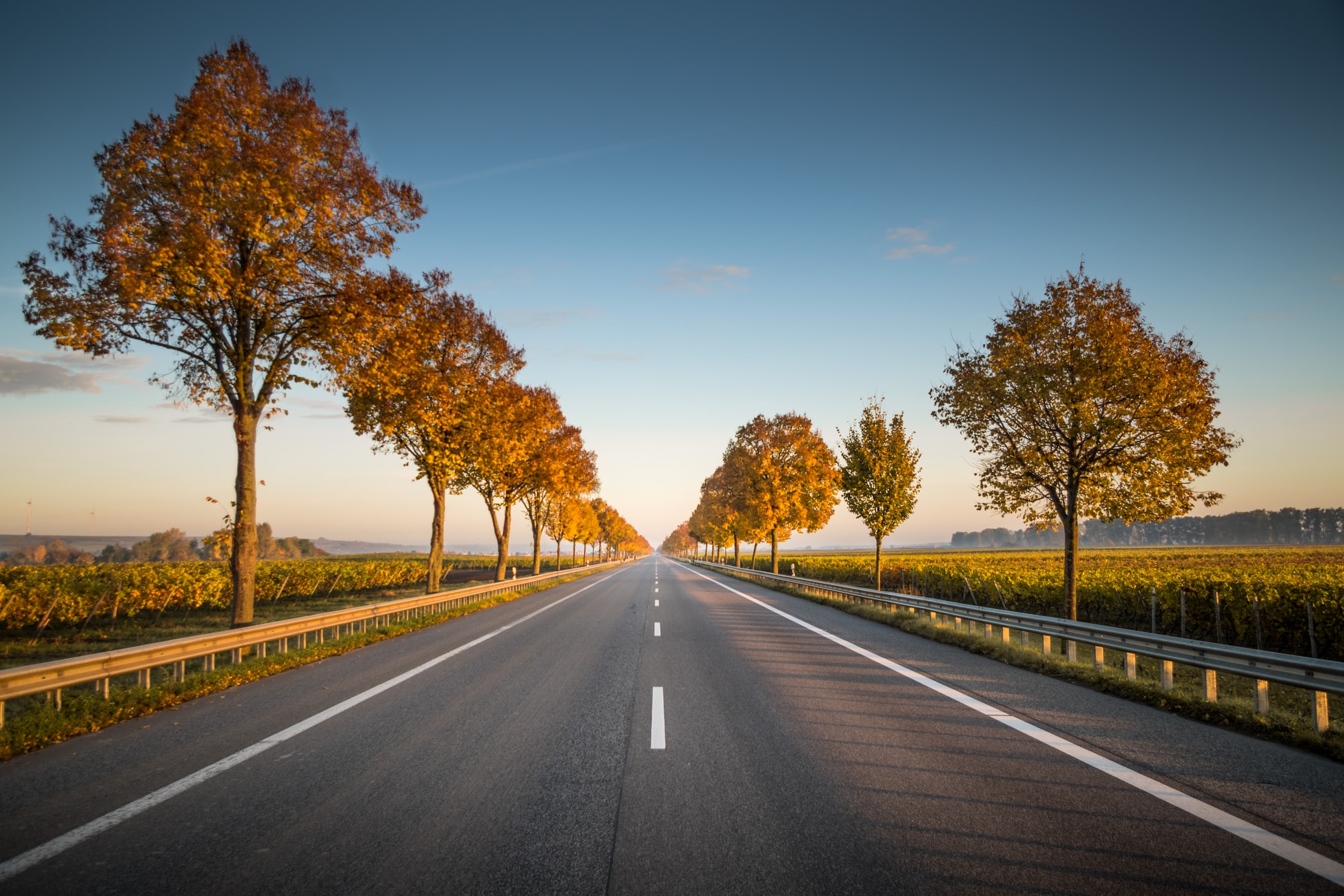 Rail
Rail is also the best ways to travel to Northeast from anywhere within India as it is both, comfortable and economical. The state is well-connected to all the major cities across the nation and there are several routes to opt from. The major railway stations of Northeast are Guwahati, Dimapur,Dibrugarh,Naharlagun,Silchar,and Tripura. But out of this lot, Guwahati ,Dibrugarh and Dimapur are major hubs connecting the major cities of India to Northeast.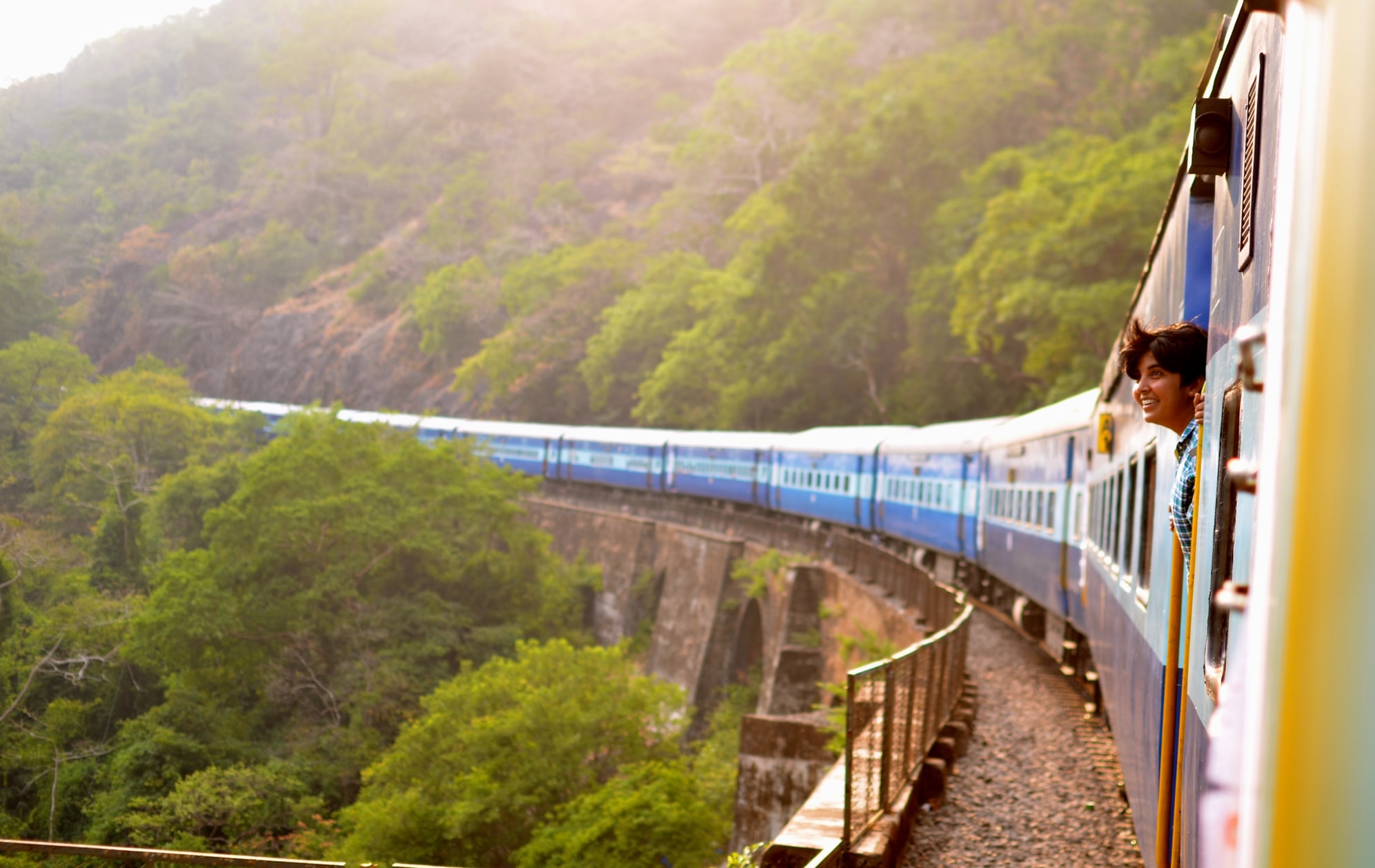 Road
Northeast has 49 national highways passing through the state, spanning a distance of about 8480 kms.Assam has State-run buses that connect to the other states in North-East India easily enough. Places like Guwahati, Tezpur, Kaziranga can be reached by the Assam State Corporation buses. Guwahati's Paltan Bazaar is the main bus stand and Inter State Bus Terminal. Other options to travel locally include Sumo, shared taxis which leave once they are filled up with enough passengers. These don't have a schedule and will depart only when all seats have been filled, so expect delays in reaching your destination. In Arunachal Pradesh and Nagaland where these Sumos run every hour, it's a better idea to buy tickets from the counter beforehand as these tickets run out very fast. An important thing to remember is that if you're travelling in North-East India during winter which is the peak season, it gets dark by 4:00 pm and it's best if you're not travelling around at this time as the roads can be quite dangerous, so make an early start. The roads are not just bumpy, they curve around hills and have potholes and can be quite a challenge.